Flexi Lessons
Specially adapted lessons and activities that allow your child to learn from home.
Flexi is a platform that allows meaningful and challenging learning from the comfort of home
Current students who cannot do a booster week in centre or online and not able to do a weekly zoom can book an iKip only lesson by filling in the contact form below. These lessons will not have a video or zoom as it will be treated the same as a normal 'make up' lesson. We ran these very successfully before during the Summer holidays.
How it works:
Lessons will go live on iKip midnight every Tuesday ( 28 July, 4, 11 and 25th August) and they will have 5 days to complete the lesson in. Any written work can be e-mailed to  kipteacher1@tuitionbrentwood.co.uk ( Primary) or kipteacher2@tuitionbrentwood.co.uk ( Secondary)
A Kip teacher or Teacher Team leader will mark and plan the next lesson on the Monday and  Tuesday. Please ensure the lessons are completed by the following Monday morning.
Payment for these lessons are covered by your August payment block.
Learn more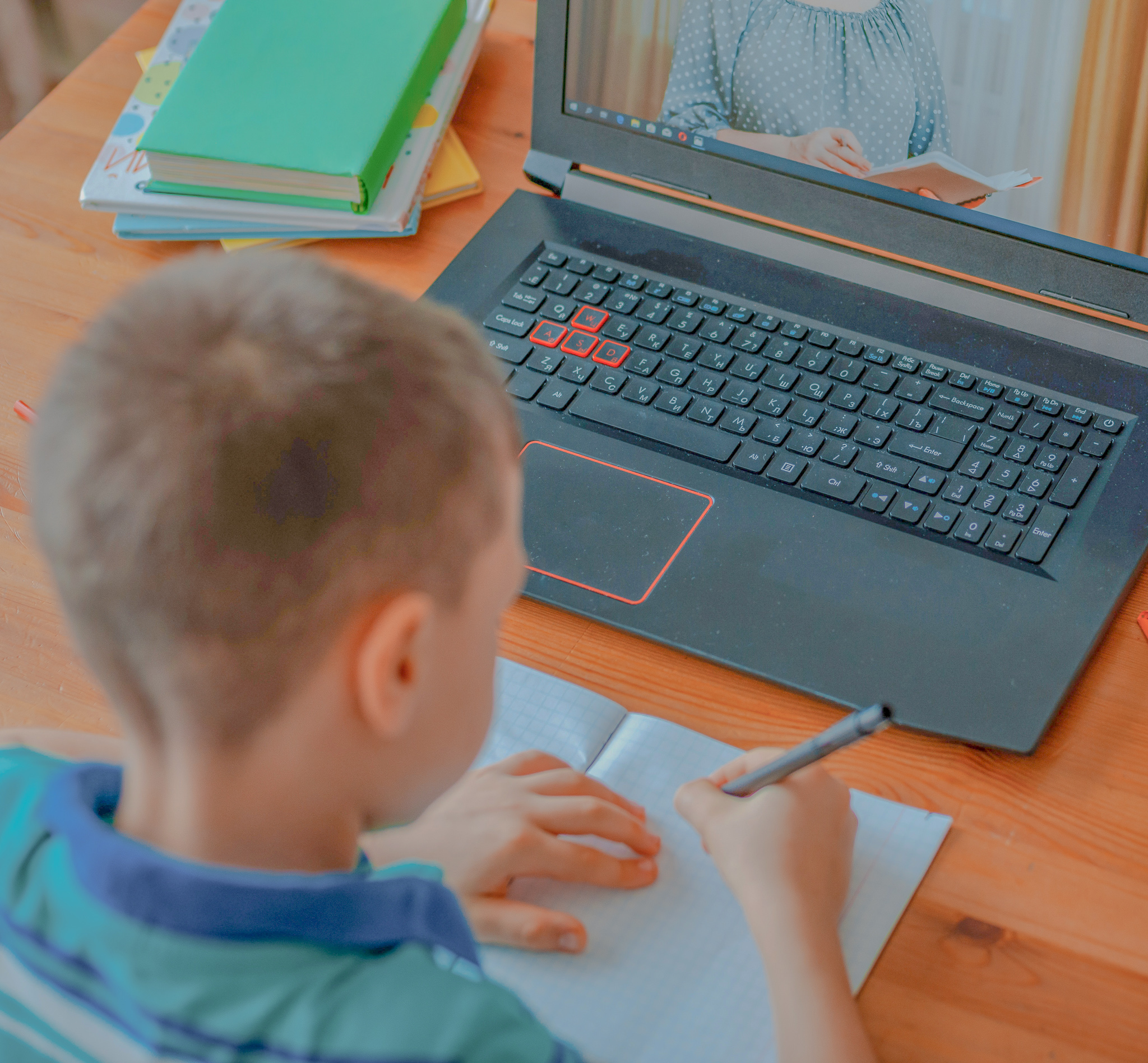 "I got into Southend girls high which was my first choice, Thank you for all your help with my 11+ work. Love from,

Isabel West