About Kip McGrath Brentwood
Who we are and why we're the best tuition option to help your child excel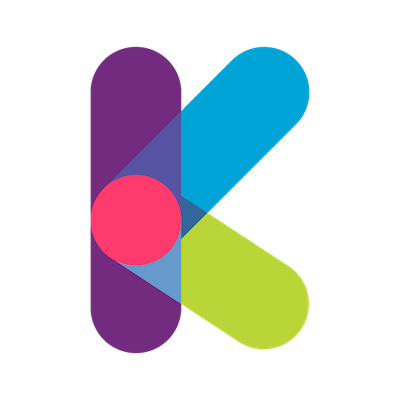 Fantastic facilities and first-class teaching
The Kip McGrath Brentwood centre was established in 2003 and purchased in 2005 with one, unified goal in mind; to help children realise their full potential. 
In June 2007, during the annual National UK Conference, we were the first centre in the UK to be awarded the Gold, Platinum and Ruby award simultaneously for reaching the 200-student mark. We were then asked to address an audience of 200+ franchises in the UK, talking about our experiences as a highly successful franchise. In the same year, we were also asked to be guest speakers at the New Zealand Annual National Conference – all of which we couldn't have achieved without our fantastic teachers and brilliant students.
Kip McGrath has been helping children across the world with their studies for 35 years. All of our centres adhere to the same philosophy; that all children can succeed if they are given the right support. With over 600 centres providing Maths and English tuition, our vastly experienced teachers all provide a fantastic learning experience, which builds confidence and self-esteem.
The combination of revolutionary and traditional techniques will give your child the boost they may need to tackle their educational studies head-on and achieve the brilliant grades they deserve.
At Kip McGrath Brentwood, we're situated only a short walk from Shenfield Railway Station and local bus stops, with easy drop-off and parking options for drivers. All of our tuition sessions are conducted in our wonderfully furbished centre, providing a modern and pleasant learning environment for all of our kips.
The centre is OFSTED registered and has a team of excellent teachers, all fully qualified and experienced to provide your child with the best support and education they desire.
Take your own virtual tour of our centre!
Primary school:
All Primary school children need to be collected by a parent/adult. Primary school children must not leave the building alone.
Secondary school children:
Secondary School children can leave the premises after their sessions, however, if you would prefer for your child to be collected then please make your teacher and your child aware.
Meet our Teachers & Staff: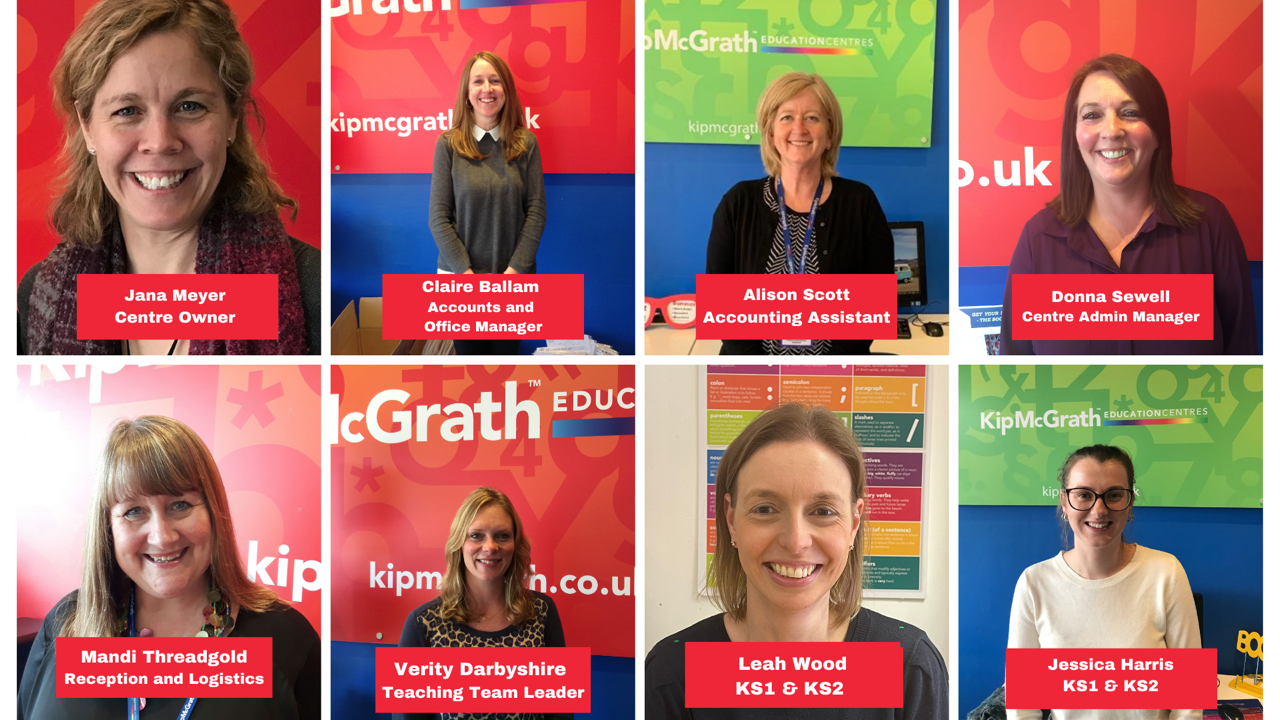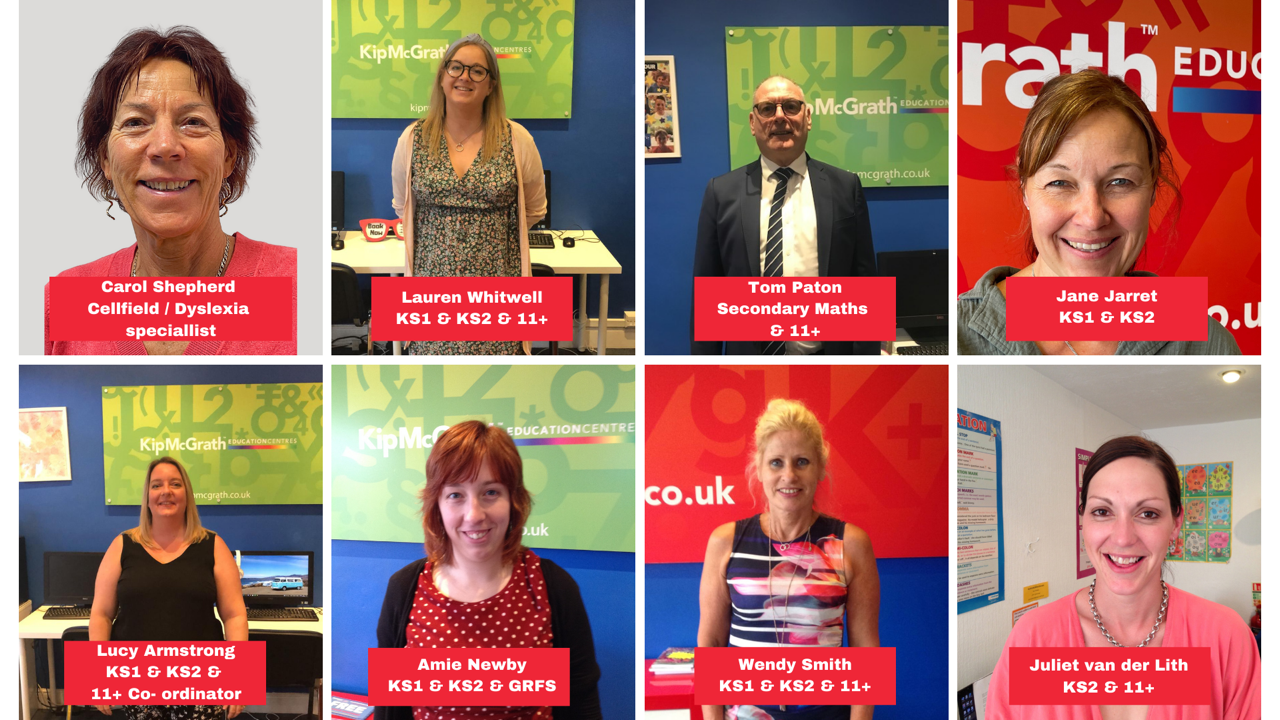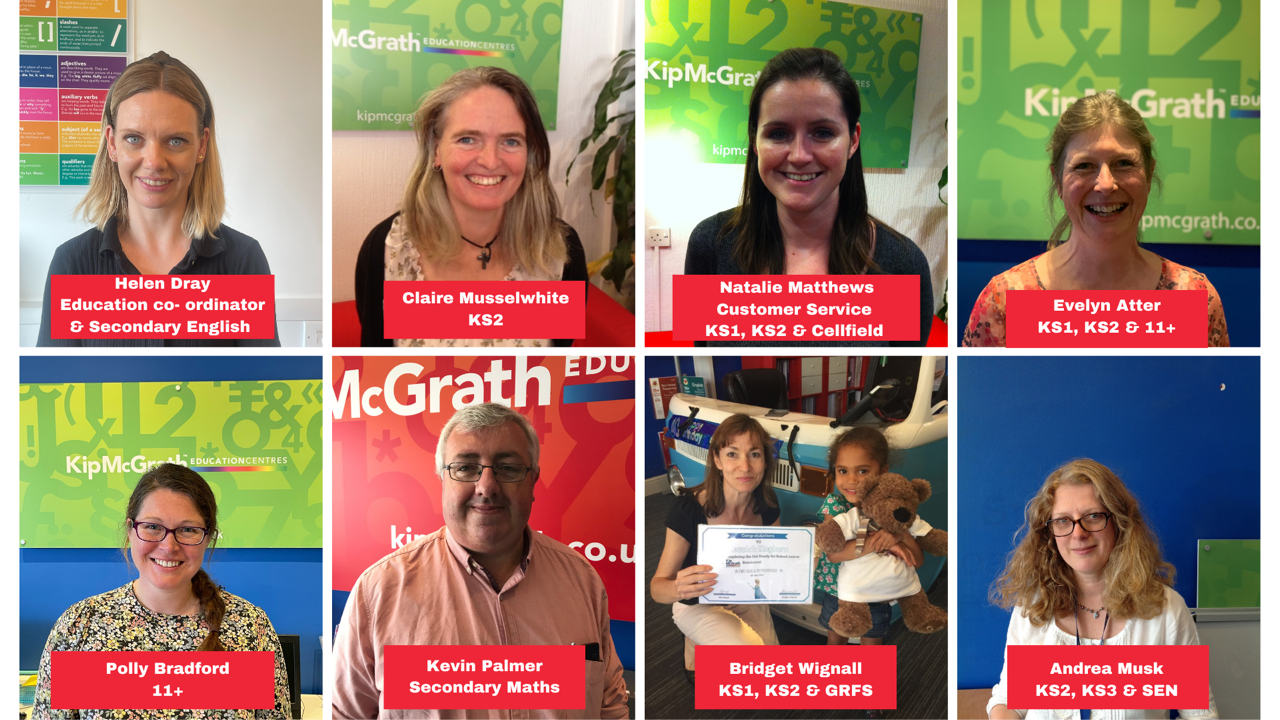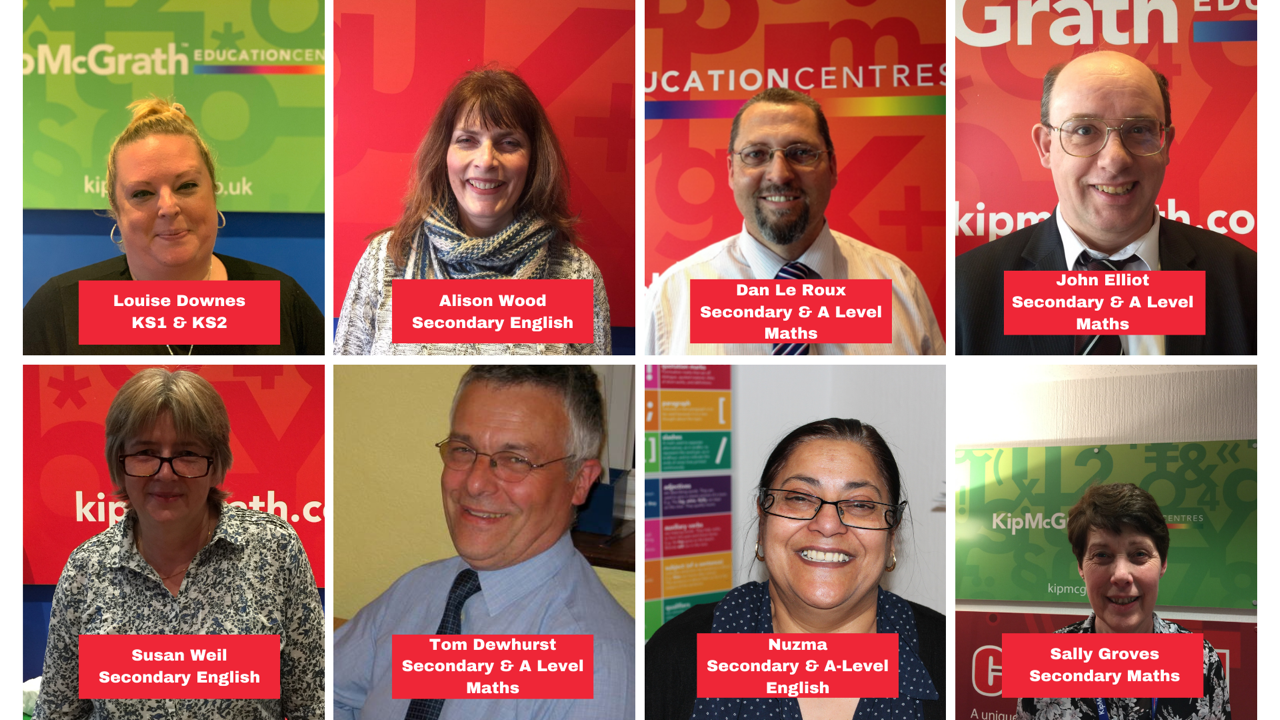 Whether your child is approaching SATS or needs an extra boost to transform their GCSE predicted grade from an 8 to a 9! Our tuition can unlock your child's potential and show them new and exciting ways to make education fun
Book your free assessment