Intensive Spelling Tuition
Our exciting and effective tuition programme can help your child improve their spelling, literacy and vocabulary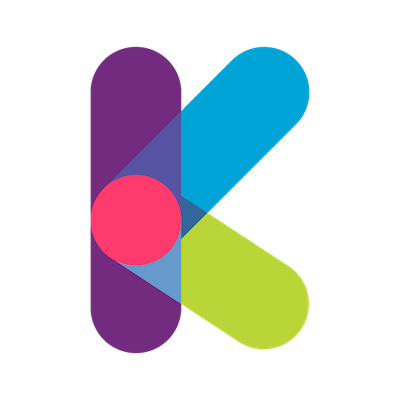 Our specialised learning methods and qualified teachers can improve your child's literacy skills
Our Intensive Spelling Programme is designed to help students who are struggling with spelling. We have 4 specialised teachers trained to deliver our intensive spelling program that is suitable from year 2 onwards. The main area of focus is, of course, to improve spelling but there is a strong emphasis on language awareness too. This will help your child to improve their vocabulary, comprehension and writing skills.
We use a blend of Kip McGrath activities, computer programs and the experience of our expert, qualified teachers to deliver the programme. Our teachers will work with your child every week in a 1-hour session to improve your child's spelling.
We move forward every week, practising sets of commonly misspelt words, learning spelling rules and pushing your child to learn as many spellings as possible. We will also note your child's frequently misspelt words and continue to work on them until they are learnt using a combination of visual, auditory, kinaesthetic and practical activities.
Throughout the programme, we will then systematically revisit and revise spellings while also working with words practically. The aim is to allow your child to be able to learn and write freely, recalling the words they need and spelling them correctly.
Progress will happen faster the more work you put in, so we encourage the participation of online and paper homework every week.
All usual terms and conditions for Kip McGrath tuition apply so please refer to your parent pack or get in touch for these details.
If your child is struggling with spelling, they could benefit from our Intensive Spelling Programme. To find out more or to enrol your child, please get in touch with us today.
Find out more
"Kip McGrath is simply the best education centre! Both my girls Leah and Lucy have attended the centre for over 2 years and have come on leaps and bounds! The teachers offer great support, are caring and make the lessons fun.

R Hunter