Charity Work at Kip McGrath
Giving back to some amazing organisations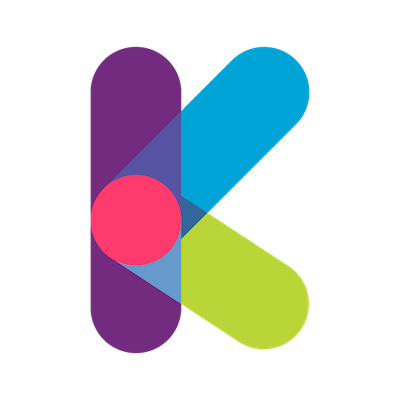 At Kip McGrath, we're proud to have helped raise money for many charitable causes. Here are just a few of the exciting events we've held to help the less fortunate.
To celebrate Children in Need, we invite the children to come in wearing pyjamas, onesies, or spots and donate £1. 100% of the donation goes to Children in Need.
Each year Kip McGrath supports Macmillan. This year our children were able to decorate a cupcake to take home for a donation of a £1 each. We thank all of our students and parents for their wonderful support to this worthy cause.
Operation Christmas Child
Christmas 2021, we also put together over 30 shoeboxes for Operation Christmas child. Our students and parents brought in a variety of gifts and toys to fill the boxes, they were then lovingly wrapped and sent to children all over the world. The kindness our students have shown is being felt around the globe!
For Christmas 2022, we asked our Kip families if they were able to bring along a Christmas gift for a child who would otherwise receive nothing. This was in support of Mission Christmas – a charity who want to make sure every child is able to celebrate Christmas and help Santa to reach children living in poverty. We were so grateful for the generous donations that we were able to pass on to Mission Christmas.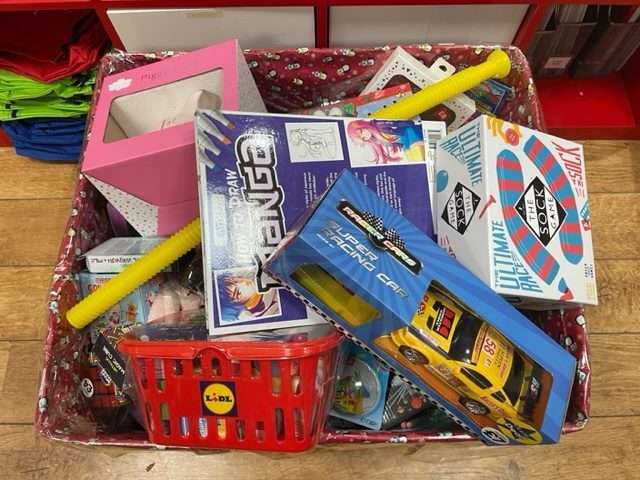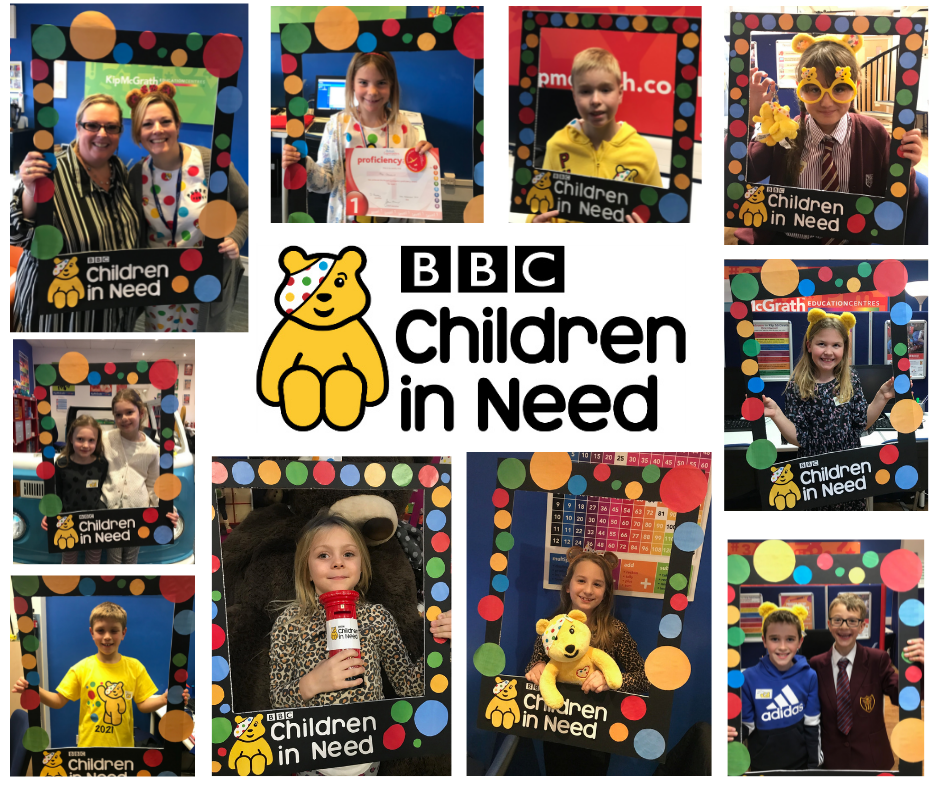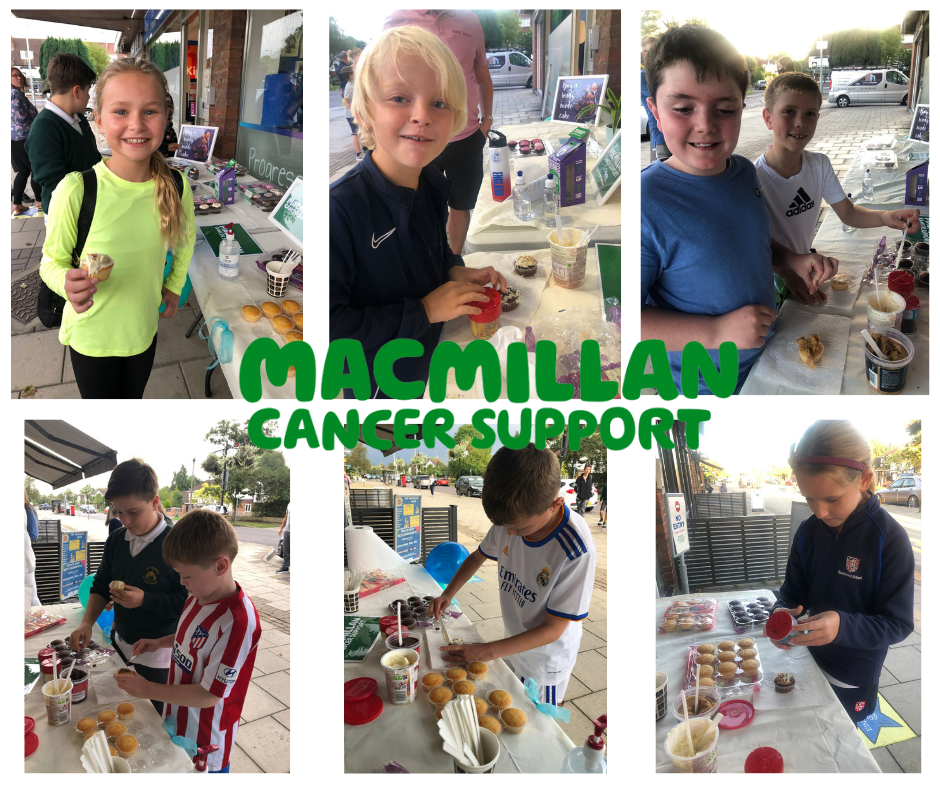 "Excellent tutoring, friendly, very helpful and encouraging for the children. My daughter has really
enjoyed coming here. I would certainly recommend to anyone, Kip McGrath in Shenfield.

Tracy B