Charity Work at Kip McGrath
Giving back to some amazing organisations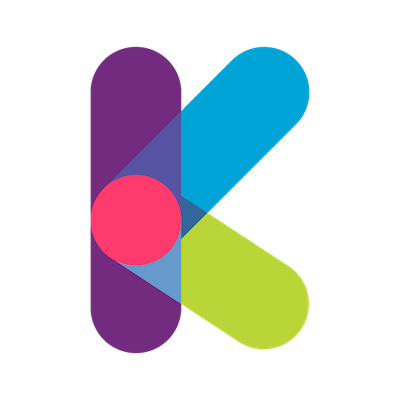 At Kip McGrath, we're proud to have helped raise money for many charitable causes. Here are just a few of the exciting events we've held to help the less fortunate.
To celebrate Children in Need, we invite the children to come in wearing pyjamas, onesies, or spots and donate £1. 100% of the donation goes to Children in Need.
Each year Kip McGrath supports Macmillan. This year our children were able to decorate a cupcake to take home for a donation of a £1 each. We thank all of our students and parents for their wonderful support to this worthy cause.
Operation Christmas Child
This year we also put together over 30 shoeboxes for Operation Christmas child. Our students and parents brought in a variety of gifts and toys to fill the boxes, they were then lovingly wrapped and sent to children all over the world. The kindness our students have shown is being felt around the globe!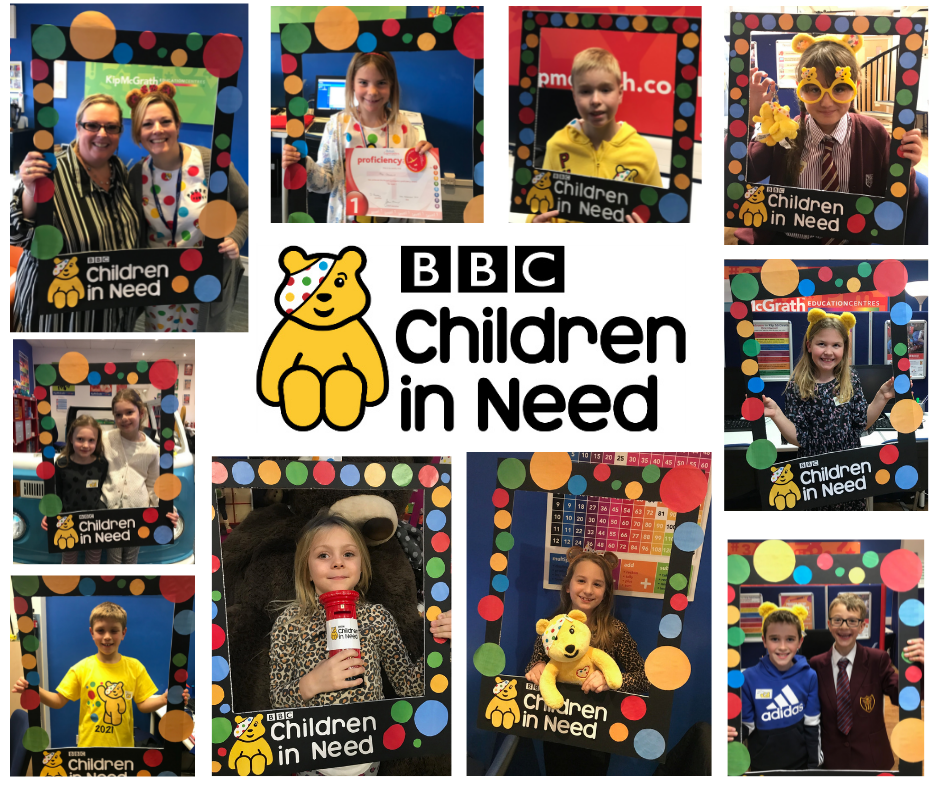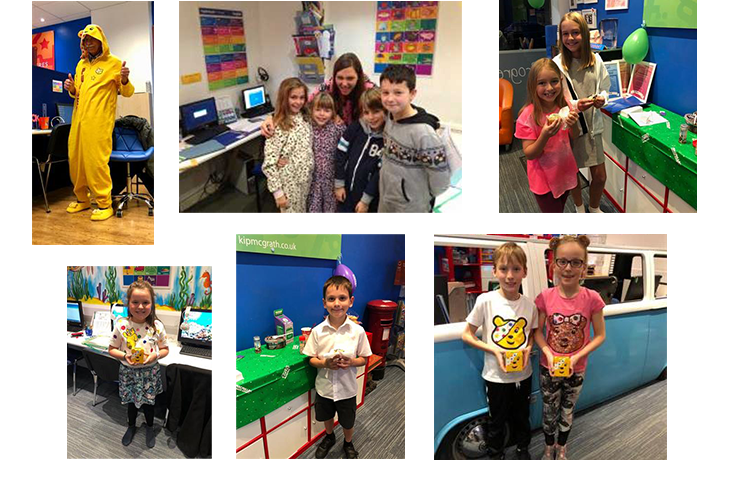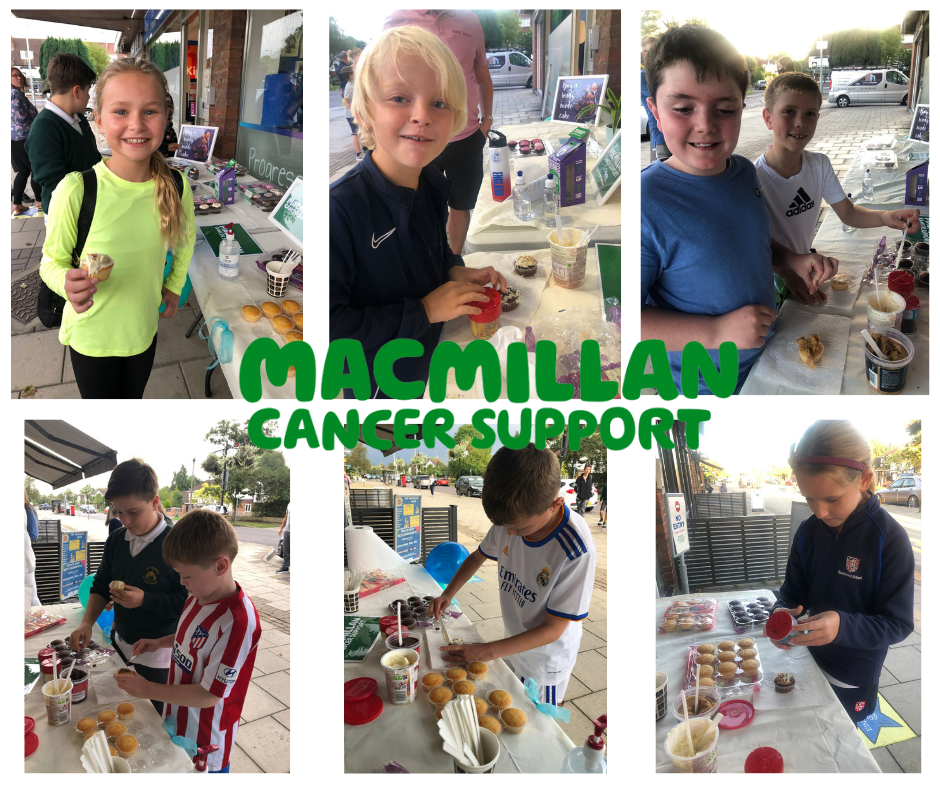 Help the Homeless
A short article from one of our teachers Mignonne De Silva
Over the past few years, seeing rough sleepers on our streets has sadly become a common sight. How do you feel when you see a homeless person with their sleeping bags and tents? Their stories are often sad, interesting or difficult to understand. Giving them a hot drink, a sandwich and a smile is almost guaranteed to make their day happier.
In March 2018, I joined a Facebook group called help the Homeless Chelmsford. It began with just the three of us taking a home-cooked meal, a hot drink and some sweet treats to 10 rough sleepers on a Sunday evening. We did this because there was no where they could go to get a hot meal on a Sunday night.
Now, this voluntary organisation has nearly 800 members, and we feed the homeless community in Chelmsford 30-40 meals each week. We give them sandwiches and snacks such as wrapped chocolate biscuits, crisps and cartons of juice to take away with them, all of which are very popular. We also provide tents and sleeping bags where needed and our volunteers bring out clothing and essential items such as toiletries.
Although we have so many members, providing weekly meals and snacks puts a lot of strain on our volunteers as you can imagine, as we're doing this every week!
Mrs Meyer kindly agreed to support this charity and during December, parents were asked to bring in a food or clothing donation to support the homeless. This was a huge success and we would just like to say a big thank you.
On behalf of the homeless community in Chelmsford, thank you and Mrs Meyer so much for your great kindness.
Kind Regards,
Mignonne De Silva, 11+ and KS2 teacher at Kip McGrath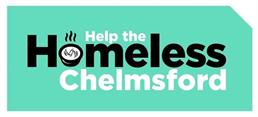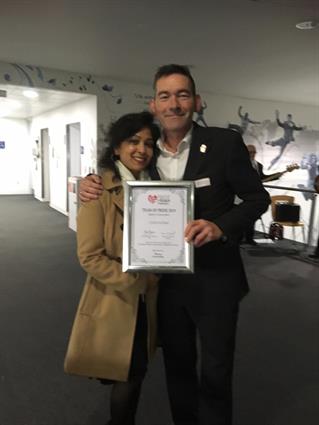 "Excellent tutoring, friendly, very helpful and encouraging for the children. My daughter has really
enjoyed coming here. I would certainly recommend to anyone, Kip McGrath in Shenfield.

Tracy B