Online Tutoring
Specially adapted lessons and activities that allow your child to learn from home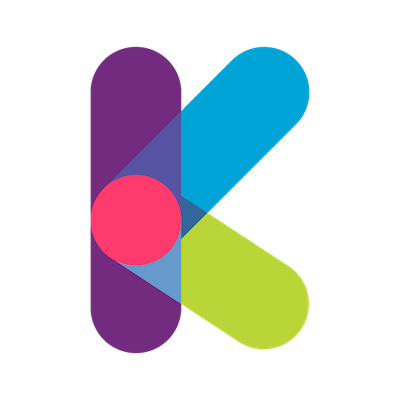 Online tutoring to help your child become a more confident and independent learner from the comfort of their home
At Kip McGrath Brentwood, as well as our in-centre lessons, we offer a range of online-based tutoring courses to help your child excel in school. Our online lessons are personalised to your child's needs and can be accessed anywhere. All you'll need is a computer or tablet and a good internet connection!
We understand that not every child will benefit from or be able to attend in-centre learning, so are dedicated to ensuring that our online tutoring is rewarding, effective and just as fun!
Depending on your child's age, ability and needs, we have a few different online learning options available:
Flexi at home lesson
Our Flexi at home, online-based learning platform is targeted at children from year 3, all the way to year 9. Although your child will not have a teacher teaching them, or will not have an in centre place on the timetable, they will have access to work which has been planned by a teacher and available from home. The platform is personalised to your child's needs, helping them progress and excel in the areas they need the most support. Our Flexi at home lessons are only £22! To find out more, get in touch with the Kip team today!
Get in touch
Kip Live
Our Kip Live lessons are brilliant for engaging your child in additional learning from home. Aimed at children from year 1 right up to those taking their A-Levels, our personalised and fun sessions will help them become more capable learners. Our Kip Live lessons take place via Zoom, giving your child structure and important face to face interaction while learning from home. We'll also give them constructive lesson and homework feedback so that they can continue to improve on the areas they need the most support in. Our Kip Live lessons are £38 per lesson, £40 for 11+ and £45 for A-Level students, click the button below to find out more.
Find out more
Year 3/4 Maths Online Tuition
We now are providing online Maths tuition for Year 3/4 students, these are an amazing chance to boost your learning from the comfort of your home.
To find out more, please complete an enquiry form below, Mr Meyer will then contact you shortly after to discuss our online tuition further.
"At Kip McGrath, students are encouraged and developed in a structured yet relaxed environment. They utilise written, visual and audio/IT packages allowing the children to experience different learning styles and develop confidence in all areas. Kip supports the Primary Curriculum by teaching foundational skills that once secured, are then developed. Each child is treated as an individual and has a programme of development that is assessed and changed as needed. A superb concept.

Caroline G