Primary School English Tuition
Our fantastic facilities and highly-qualified, caring teachers are ready to help your child improve their literacy skills.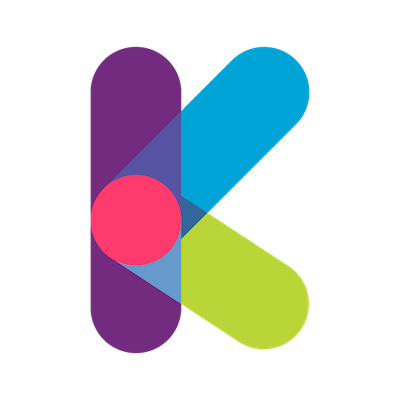 Primary English tuition to help develop your child's reading, writing and comprehension.
Language and literacy skills are integral to a successful education. If your child is struggling in school, provide them with the help they need to catch them up. If your child is ahead, our English tuition could be the perfect solution to help push them to their full potential.
Our kind and highly-trained teachers can help your child succeed with:
Our English tuition will support your child in the following:
Receiving tailored attention
Catching up with classmates
An individual learning programme tailored to your child's needs
Our Primary School English tuition has helped hundreds of children improve and gain confidence in their literacy skills. We work to discover your child's strengths and weaknesses, developing a learning programme that is individual to their requirements. Our learning programmes are consistently monitored and adapted, ensuring your child gets the most out of their time with us. The programme will build on the foundations of literacy through a range of learning tools including face to face teaching, computer-based learning and additional revision and homework activities.
Our free English assessment can help you understand where your child needs the most guidance. We'll evaluate their reading, spelling, and analytical skills and work out where the focus should be. If you find the centre is a good fit, we can book some full sessions!
Book your free assessment
"At Kip McGrath, students are encouraged and developed in a structured yet relaxed environment. They utilise written, visual and audio/IT packages allowing the children to experience different learning styles and develop confidence in all areas. Kip supports the Primary Curriculum by teaching foundational skills that once secured, are then developed. Each child is treated as an individual and has a programme of development that is assessed and changed as needed. A superb concept.

Caroline G