Cellfield Dyslexia Learning Programme at our Brentwood Tuition Centre
Help your child break through the barrier to their learning
Visit the Cellfield website for more information
Find Out More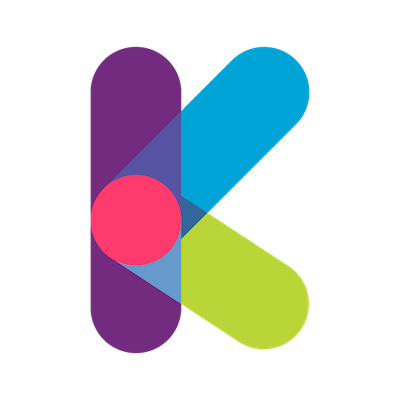 Our Cellfield Dyslexia Programme shows incredible results after just 10 days
We understand that realising your child might be dyslexic can be worrying for any parent. That's why, at Kip McGrath, we're dedicated to helping children with dyslexia reach their full potential by breaking through the barrier to their learning. At our Brentwood tuition centre, we offer three effective services that can help you diagnose your child's dyslexia and show them new ways to learn despite their processing difficulties.
Understanding whether your child is dyslexic isn't easy. If a child is dyslexic, here are some of the things that they might find difficult:
Organisational difficulties
Auditory processing issues
Comprehension and understanding
Hearing in noisy environments
Avoiding tasks involving reading or writing
Get your free Diagnostic assessment information pack!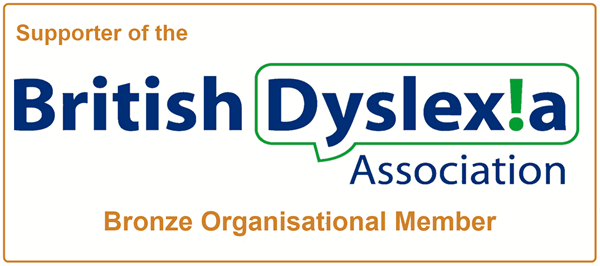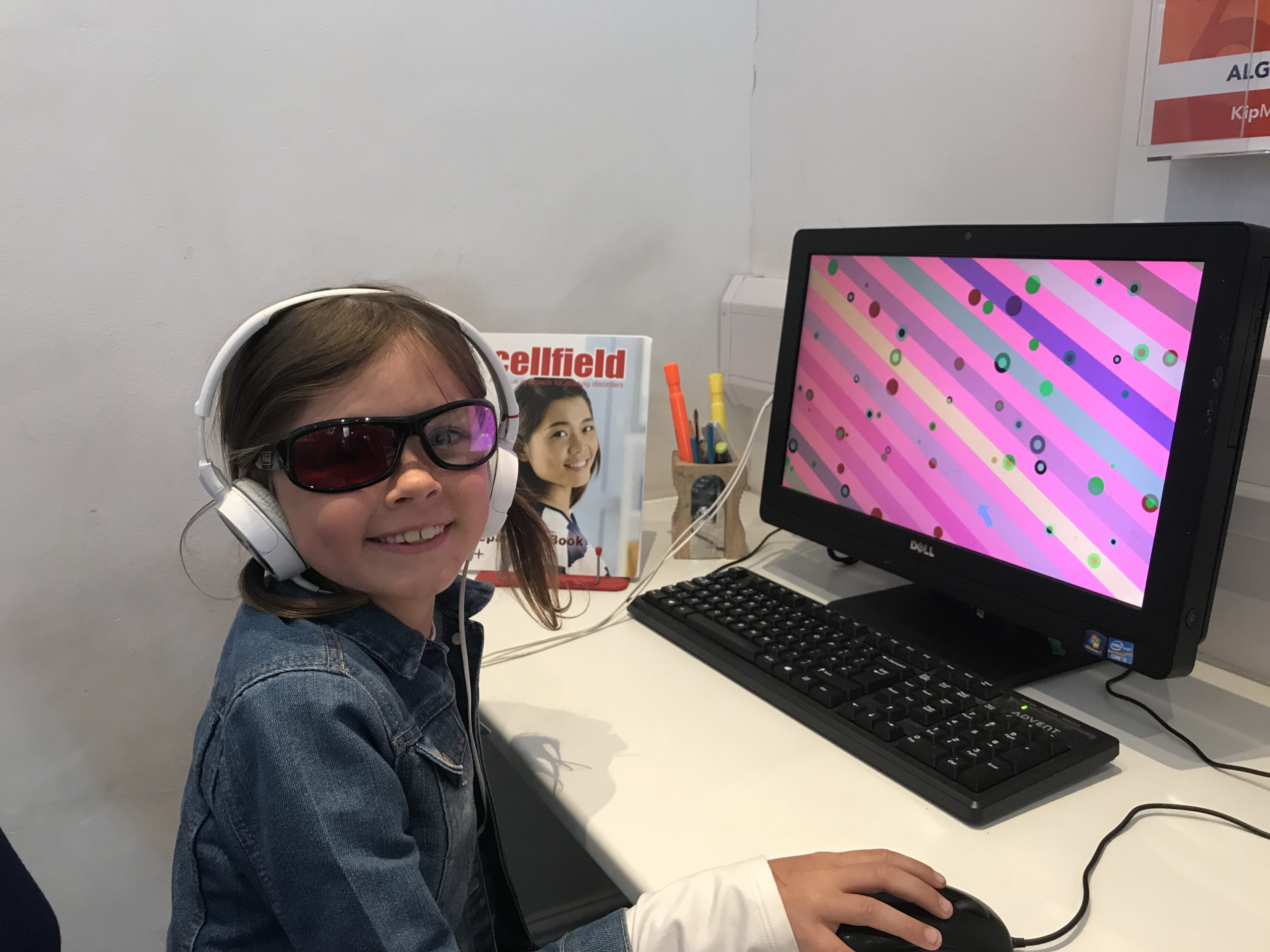 If any of these relate to your child please see below for how we can help.
The Dyslexia Screening test produces a three-page report, indicating if your child is at risk of dyslexia. The report consists of 12 short tests within an hour assessment. Please note this is not a diagnosis for dyslexia. If you need a recognised diagnostic report, we can also provide this service; please see below. The Dyslexia Screening test is the first step in understanding if your child is at risk of dyslexia.
Diagnostic Assessment Report for Dyslexia
The Diagnostic Assessment provides you with a full diagnostic report by our Patoss qualified assessor, which fully details all needs in a 20-30 page report. This report is essential if you wish to apply for a Disabled Students Allowance.
For more information or if you wish to book any of the following assessments please call Carol on 01277 726014 or email info@cellfieldessex.co.uk.
In-depth assessments and eye screening are done before and after the programme as well as 6-months later which allow us to monitor and track the progress made.
The assessments we use are part of the Woodcock Reading Mastery Series of tests, which are widely-used University standard tests. We also use the Gray Oral Reading Tests and the British Dyslexia Screening Test.
For treatment, we utilise the Cellfield Reading Treatment Programme, which you can read more information about below.
Phase 1 is a computer-based, multi-sensory treatment programme carried out in one-hour sessions over 10 days, in a 2-week block. During each daily 1-hour session, clients wear headphones and sometimes special Cellfield glasses.
Using the computer mouse, they respond to audio and visual prompts. By bonding the visual, auditory and motor functions in the brain, the Cellfield programme develops and strengthens left hemisphere brain activity. This enables reading to become more automatic and comprehension and fluency to increase. The treatment programme is delivered by university-trained professionals at our bespoke centre in Shenfield, Essex.
After completing the ten sessions at the centre, clients embark on phase 2 of Cellfield, which is vital to reinforce and develop the skills acquired during the first phase of treatment. This is 10 weeks of planned reading (oral and silent) at home or the centre. Full information is provided by the Cellfield centre and support is always available.
To read more about the Cellfield program visit the Cellfield UK Website.
Results: The average gain is 1 year on comprehension and 2-3 years on reading in just 10 days.
Chart compiled from data collected at Brentwood Centre 2015-2016.
At Kip McGrath Brentwood, we've successfully helped many children become better, more confident learners despite their dyslexia. Whether you're looking to get your child tested or are interested in our dyslexia learning programme, we'd love to hear from you. Get in touch with us using the button below!
Get in touch
We think of Cellfield as our long-awaited miracle. It opened the gate and introduced our 10-year-old son to the literary world. He can not put a book down now!
The Cellfield Program has helped my daughter with her reading. She came 6 months ago unable to finish a sentence and now can read fluently. IT'S AMAZING!
I have improved, not only academically: I am now able to remember directions and routes to places I go to all the time, which I struggled with before. I am also more confident in speaking. I don't stumble over my words anymore. It is amazing how 2 weeks has completely changed the rest of my life.