How does Kip McGrath work?
Your child's welfare and needs are always our number one priority here at Kip McGrath Brentwood.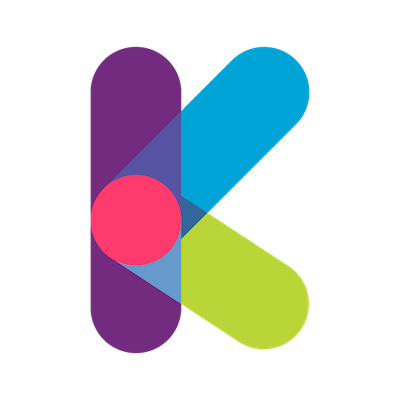 5 steps to improving your child's education
A FREE assessment for every child
One-to-one attention from our experienced expert teachers
A qualified and experienced teacher with the passion to meet your child's needs
A selection of tuition times to fit around your other commitments
A detailed individual lesson plan
Fun ways to learn through computer activities, structured worksheets, workbooks and audio resources
Get your child one step closer to achieving their full academic potential by booking your FREE assessment today. If you find that the centre is a good fit, we can book some full sessions!
Book your free assessment
"My youngest son has attended Kip McGrath Shenfield for just over a year, helping him with his
English after the school highlighted some learning difficulties. I approached the team with my
concerns and a course of action was planned for my son. I am delighted with the progress he has
made as are his teachers. The staff are friendly and very approachable; they always greet us with a
smile and are willing to listen to any concerns we might have. In my opinion, Kip McGrath have truly
enhanced his progress for which we are truly grateful.

Sue T