Congratulations!
You've found a Kip McGrath rock!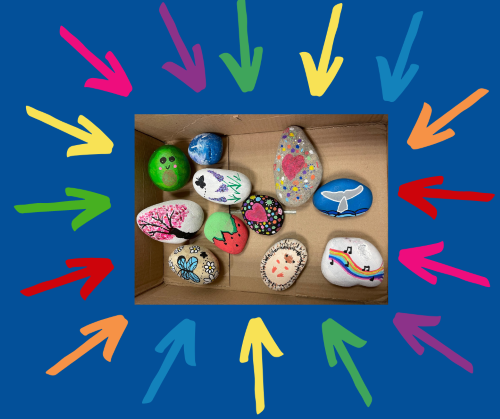 We have something for you!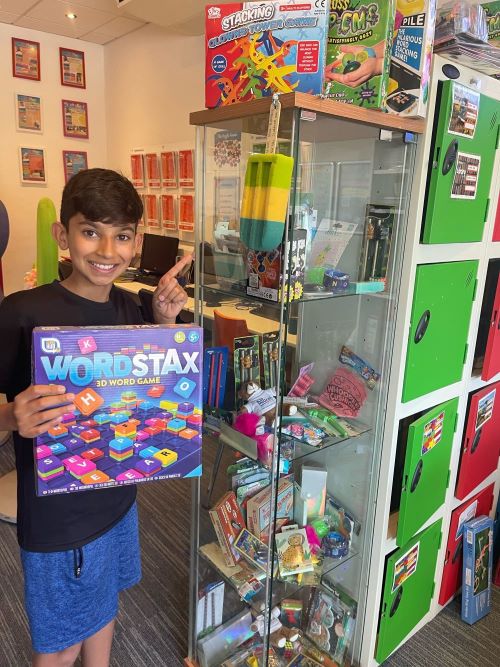 You can choose any prize from our prize tower at Kip McGrath Tuition, Brentwood. Just bring your rock along to prove you found it! (this is very important)
Attention parents!
We want your child to collect their prize – no strings attached. However, while you are making the trip to us, you can also receive a free educational assessment from a qualified teacher.
If you sign your child up for tuition, we will also give you one free lesson!
Sign up for your free assessment below:
Game rules..
We want to give out prizes to many children, therefore we are …
*Only giving a one prize per child and maximum 2 per family if your sibling found a rock too.
*If you find more than one rock, please hide it again for someone else.
*Please bring your rock in to claim your prize.
* Free assessments and lesson are only for non attending students.