FREE 11+ Information Events
See below for more information and booking form.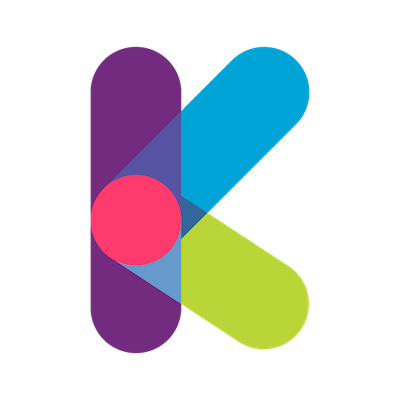 Find out…..
What to expect in the CEM and CSSE Exam
Expectations of the children
Content of the exam
This information event will give you an opportunity to ask any questions you might have regarding the 11+ with our 11+ expert teacher.
This is a FREE IN CENTRE event, however we are asking for bookings so we know our numbers. Please only book one person per household. Due to social distancing regulations we only have 10 spaces available, book now to save your space!
Details:
Friday 14th May @ 11am – IN CENTRE
This is a booking event, to book please fill in the booking form below.
A welcome from Kelly, our 11+ specialist
Information Event
Date & Time
Stock
Price
Action

11+ Information Event – May

14th May 2021 @ 11:00am

8 Places Available

£

0.00
Add to cart