Private Entrance Mock Exams and Preparation
Preparation and mock exams for Brentwood High School, Felsted School, and New Hall School.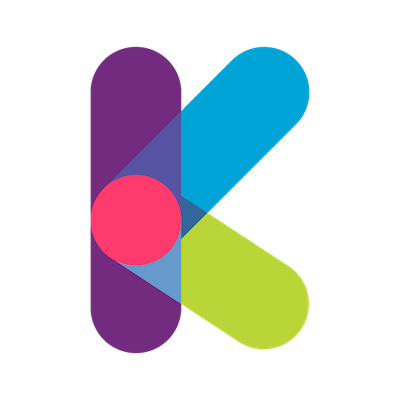 Make sure your child is prepared for any of 3 private entrance exams
Our mock exams are very popular for both our students and non-Kip students alike. They are held at local Secondary Schools in Shenfield, Billericay, and Chelmsford to give the students a sense of the real exam and what it feels like completing exams in a Secondary school setting.
Each exam teaches valuable exam techniques and tips. Students are put at ease as to know what to expect on the day of the exam. We strive to equip our students not only academically but also psychologically.
The papers will be marked and results e-mailed to you on the Wednesday after the exam with the average and highest scores. Please note that papers must not leave the centre for Copyright reasons. Therefore, you will be given a detailed feedback sheet which shows you any areas that need to be revised for the exam. If you do not attend Kip for regular tuition you will be able to collect your feedback sheet from our main reception area.
The mock exams reflect all of the recent changes to the exams and give the students a good feel of the standard and expectation on the day. Entrance exam preparation is more than just preparing your child for the exam. It is investing in them as people and setting them on a journey, impacting the rest of their future.
Get in touch to find out how we can best equip your child with the skills they need going into their private entrance exam. 
Find out more
"Excellent tutoring, friendly, very helpful and encouraging for the children. My daughter has really enjoyed coming here. I would certainly recommend to anyone, Kip McGrath in Shenfield.

Tracy B