Summer Booster Booking - For Non-Attending Students
Please book your summer boosters via the booking form below. Read on for more information….
Book Now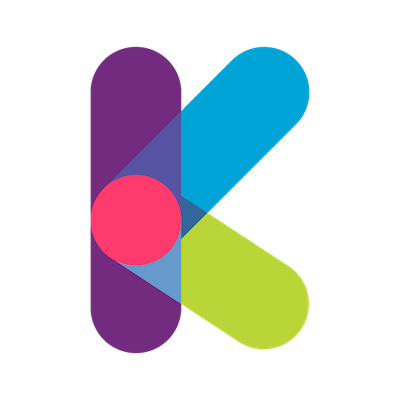 Help your child catch up, keep up and stay ahead this summer with individualised, in-centre tuition, based on his/her needs, taught individually by one of our qualified teachers.
Booster sessions are 4 consecutive lessons during one week over the summer from Tue-Fri.  This has proven the most efficient way over the past 16 years that we have been running these boosters for the children to learn, have the same teacher every day and also have a good break.
You can choose a week and time that suits you. There are 5 weeks to choose from and various sessions in the mornings and afternoons on most weeks:
Week 1: Tue 27th July – Fri 30th July
Week 2: Tue 3rd Aug – Fri 6th Aug
Week 3: Tue 10th Aug – Fri 13th Aug
Week 4: Tue 17th Aug – Fri 20th Aug
Week 5: Tue 24th Aug – Fri 27th Aug
If you are away for the whole of August and still would like to boost your childs education and you are not able to come in to the centre, you also have the option of using the flexible online weekly lessons instead. This allows your child to still have a lesson delivered to them online via our iKip platform wherever you may be in the world!  These sessions will go live on the following dates: 28th July, 4th August, 11th August and 18th August and will be active for 6 days. If this is your preferred option please select 'Summer flexi lesson' on the booking form below.
When booking please note:
We cannot guarantee a specific teacher – there may be occasions where you may be placed with another teacher in the pre-booked time slot due to illness or unforeseen circumstances.
Please use your child's current year group at the end of July when booking. If for instance he/she is currently in year 6, please book with a year 6 teacher and not a secondary teacher.
Please make sure you can attend the week you choose as there is limited moving room available and we cannot offer any lessons on another day/week for missed lessons during these 4 days. If your child needs to self isolate he/she can attend via Zoom.
Booster weeks cost £144 per week. To book please select Summer Booster from the drop down menu and not Summer Sessions. Summer Sessions are ONLY for currently attending students, please do not choose this option.
Cellfield: Reading and Comprehension
If your child is struggling with reading and/or comprehension you might want to consider doing our intense 2 weeks program called Cellfield which, on average increase a reading and or comprehension age with 1-2 years within 10 days. For more information or to book onto the free information event on July 2nd, please head to this page:  https://tutoringbrentwood.co.uk
Get Ready for school:
During the summer we will be running our popular booster Get Ready for School Programme. This is a 5 day course which will run during the weeks of 2nd – 6th Aug or 9th – 13th Aug. Your child can attend one week or both weeks as each course is different. For more information regarding Get Ready for School please go to our Get Ready for School page – https://tutoringbrentwood.co.uk/tutoring/get-ready-for-school/
For Summer Boosters, Please Choose "Booster Week" in the Booking Form
For GRFS, Please Choose "GRFS" in Tags Search
Search by Teacher by typing below:
[Product_Table id='4486' name='Summer Sessions 2021 8211 Kip Students' variations="separate" attribute="option"]
"At Kip McGrath, students are encouraged and developed in a structured yet relaxed environment. They utilise written, visual and audio/IT packages allowing the children to experience different learning styles and develop confidence in all areas. Kip supports the Primary Curriculum by teaching foundational skills that once secured, are then developed. Each child is treated as an individual and has a programme of development that is assessed and changed as needed. A superb concept.

Caroline G