Summer Session & Booster Booking
We offer summer sessions & booster lessons to help your child catch-up and prepare for the new school term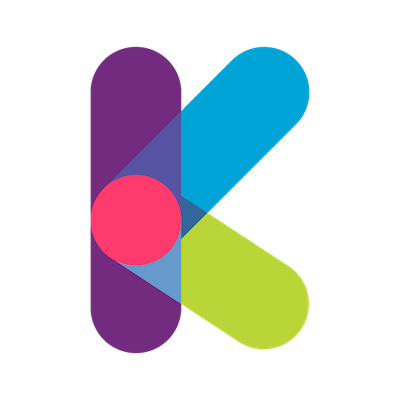 You can now book for your child's summer sessions which are covered by your August payment (monthly/termly/annual invoices).
Instead of running lessons weekly over the summer, you can choose a week which your child can attend 4 consecutive daily lessons. These sessions are in-centre and are in week blocks starting on a Tuesday until the Friday, Week 1 commencing on Tue 26th July. There are 5 weeks to choose from and various sessions in the mornings and afternoons on most weeks. This allows your child to be with the same teacher every day and also works really well around holiday arrangements.
If you are away for the whole of August and not able to come in we also have the option of using the flexi online weekly. This allows your child to still have their normal lesson delivered to them online via our ikip platform anywhere in the world!
We cannot guarantee a specific teacher – there may be occasions where you may be placed with another teacher in the pre-booked time slot due to illness or unforeseen circumstances.
Please use your child's current year group at the end of July when booking. If for instance he/she is currently in year 6 please book with a year 6 teacher not a secondary teacher.
 Please make sure you can attend the week you choose as there is limited moving room available and we can not offer any split weeks. You will be able to have a flexi lesson this year if you miss a day.
Many parents want to book more than one week. This is possible. Your normal lesson is called your session week and any additional weeks are called booster weeks. Booster weeks are also available to non kip students. These are very popular with students sitting the 11+ and other school entrance exams after the holidays and those children moving to new key stages- year 3 and year 7. Booster weeks cost £152 per week.
As the sessions fill up slots will disappear, please book early to have the most options to choose from.
Our normal weekly lessons will run until our last day per our payment calendar- Sat 23rd July.
During summer boosters, lessons are still 80 minutes and your child will carry on working on their individual learning plan. If you book an extra booster week we can work on an alternative subject during that week.
Your child's teacher plans their first lesson in the summer so there is a smooth transition. If your child is not with their usual teacher in the summer, the summer teacher will plan their first lesson for when they return in September.
Please choose one of the options below:
"At Kip McGrath, students are encouraged and developed in a structured yet relaxed environment. They utilise written, visual and audio/IT packages allowing the children to experience different learning styles and develop confidence in all areas. Kip supports the Primary Curriculum by teaching foundational skills that once secured, are then developed. Each child is treated as an individual and has a programme of development that is assessed and changed as needed. A superb concept.

Caroline G