Mock Exam for Private School Entrance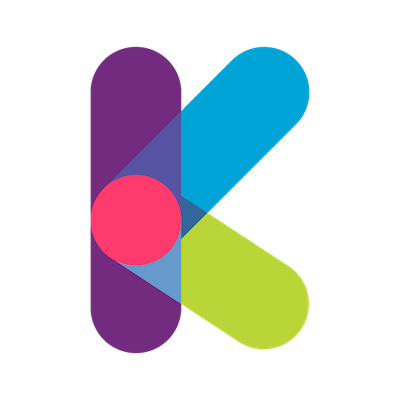 Make sure your child is prepared for this new 'online exam' for Brentwood and New Hall School.
Online Testing for Maths, English, VR & Non VR
Many independent schools including Brentwood and New Hall have decided to use the ISEB 11+ Common pre-test this year as their entrance exam. The ISEB test is computer-based, which removes the risk of transmission through handling paper copies. It tests Maths, English, Verbal and Non-Verbal Reasoning.
In keeping with this change we are therefore hosting our Private Entrance Mock Exam online at our Kip Centre in Shenfield.
It will be under exam conditions to give the children the chance to experience what it will be like on the day.
We will evaluate each section of the exam to highlight the areas they need to improve on and they will take a copy of their results for each section away with them at the end which will state the topics they scored incorrectly on.
Details:
Date: 5th December 2020
Time 14:00 – 17:00
Venue: Kip McGrath, Shenfield
We find that taking a mock exam is the best way to give children the confidence to perform their best on the day and also gives them the opportunity to work on any gaps they have in their learning.
Price: Kip £45  Non-Kip £55
To book please fill in the form below.
Workshop
Date & Time
Stock
Price
Action

Private Entrance Mock Exam

5th December 2020 | 14:00 - 17:00

6 Places Available

£

45.00 –

£

55.00

Add to cart