Tuition for the Private Entrance Exam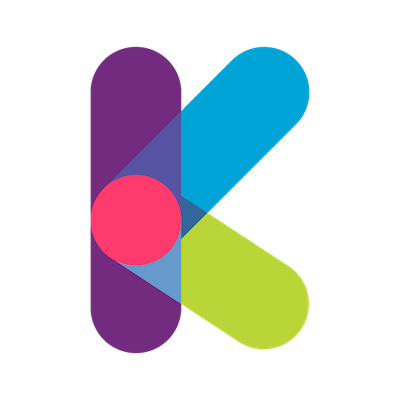 Private Entrance Tuition 
Our teachers here at Kip McGrath are very experienced at helping children prepare for private entrance exams and we have many up to date resources to firstly build up those important skills and then tests that will help your child practice and prepare.
Last year, due to COVID-19, many independent schools including Brentwood decided to use the ISEB 11+ Common pre-test as their entrance exam which was computer based – testing them on English, Maths, VR and NVR. Usually however independent school exams follow a similar format to the CSSE 11+ examinations with a maths paper, comprehension and a lengthy writing task. They do also include VR and NVR. We will help your child prepare for whichever type of exam they are faced with by teaching them exam strategy and technique, filling in gaps in their knowledge and pushing them academically to reach the level required for the exams. Please book an assessment with us where we can see where your child is at and tell you more about our tuition and answer any questions you may have about private entry exams.
Private Entrance Mock Exams
Our private entrance mock exams are held in a high school under exam conditions to give the children the chance to experience what it will be like on the day. We then evaluate each section of the exam to highlight the areas they need to improve on and they will take a copy of their results for each section away with them at the end which will state the topics they scored incorrectly on.  We find that taking a mock exam is the best way to give children the confidence to perform their best on the day and also gives them the opportunity to work on any gaps they have in their learning. These mock exams will be towards the end of the year. 
Price: Kip £45  Non-Kip £55