11+ Mock Exams 2020
Online mock arrangements for May and June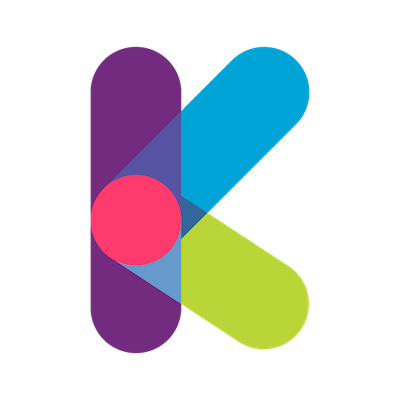 Recently, we ran both a CSSE and CEM exam online via Zoom and it worked really well. The students who attended were brilliant and we are all pleased with how it went. It is so important that the students do as many of these mocks as possible. This is to ensure exposure to different papers and as you are unable to purchase our mocks. It will also help your child become familiar with exam conditions and timekeeping. The papers do get slightly harder as we go through the mocks so please don't think you have to wait until your child is ready, the earlier they start the better.
How our online mock exams will work:
Exam papers will be posted out to you as hard copies the Monday before the exam. We ask that these envelopes are not opened before the mock exam starts. We also ask that our papers are not copied in any way.
At the time of the mock exam, everyone will log into an online zoom meeting. The invigilator will talk through the normal exam prep and then everyone will open their envelopes at the same time and start the paper together.
There will be a short break in between the two papers.
Afterwards, we ask that you either post the completed exam paper to us or pop it through the letterbox at Kip McGrath Brentwood. The papers will be marked and you will receive a short personal video with your feedback. We will also be hosting an online evaluation session, where we will go through the papers in detail.
The dates for these online 11+ mocks are the same as before (see the poster at the bottom of the page). The mock exams and evaluation sessions are payable and need to be booked online through the book now button below.
Please note the deadline when booking mocks is the Sunday before each exam e.g the mock on the 20th June's deadline is Sunday 14th June.
The exam dates have stayed the same but we had to move the results and evaluation dates, to allow for the papers to be returned, marked, videos made and sent out.
If you have already booked an evaluation, please make sure the new dates suit you and let us know ASAP if you cannot attend by emailing admin@tuitionbrentwood.co.uk.
Finally, please note that we have only listed the May and June Mocks as online only for now.  Mocks going forward after July will still be going ahead but we will wait for the government's advice regarding lockdown, to decide whether these will run online, in our centre or back in schools.
"Doing the mock exam was really useful because I got to practice doing the papers in the time with an invigilator. It was easy to join online and I would definitely do another

Chloe