NEW CSSE & CEM MOCK EXAM AND EVALUATION ADDED FOR OCTOBER - BOOK NOW!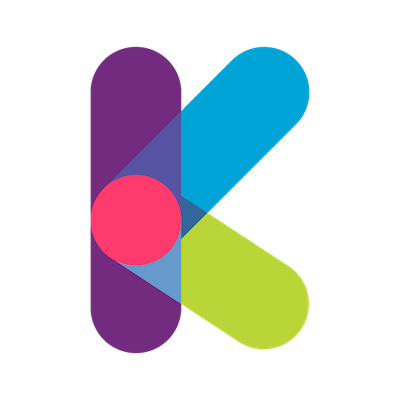 GOOD NEWS!
We have had many requests for an 'in school' mock exam and we are so pleased that Shenfield High is taking bookings again now and we have managed to book for a CEM and CSSE mock and evaluation to take place at Shenfield High School during October.
This will finally give your child an opportunity to experience what it really will be like on the day of the exam! Find out how your child will do outside the comfort of their living room and experience what it is like sitting an exam in a high school with an invigilator. Due to the time constraints we have had to change our timeline. Instead of waiting a week for papers to be marked, feedback videos to be made and the evaluation a week after the exam we will instead mark everything on the day, giving the students an opportunity to be able to go through the papers the same afternoon with our expert 11+ specialist teacher. Giving them one last chance to go away and work on topics that are still not secure and importantly recognise what exam strategy they need to adopt to gain the most marks possible.
To make all this possible we do need you to book for the whole day – mock and evaluation.  Spaces are limited and the deadline for booking is a week before the exam in order for us to know numbers. No refunds can be given after the deadline and money can not be transferred. If the restrictions tighten and we can no longer run the mock and evaluation at Shenfield High School it will still go ahead but we will run it via zoom. We will contact you with more details if this occurs.
Please note the same covid rules apply for the Mocks in Shenfield High as it does in our centre:
Don't come if showing Covid symptoms or been in contact with anyone with symptoms/self isolating or waiting for test results.
When coming in and leaving please sanitise hands.
Registers will be taken.
Only students will be allowed in the building.
Please social distance when queuing up to enter.
Desks will be wiped before and after the papers and in the afternoon.
CEM Mock: Saturday 3rd October 10am-1pm & Evaluation 14:30-16:30
Venue: Mock – Shenfield High School & Evaluation – Shenfield High School
CSSE Mock: Wednesday 28th October (half term) 9:30 – 12:15 & Evaluation: 13:30-16:00
Venue: Mock – Shenfield High School & Evaluation – Shenfield High School
Note: there is a break between the mock and the evaluation to allow us to mark the papers and for the students to have a well-deserved lunch break. Please collect your child for this break.
Cost of the Mock exam and evaluation session is: Kip students £80, Non Kip students £95
To book please go to the booking form at the top of the page – please note the last booking for the CEM Mock is Monday 28th September and for the CSSE Mock is Friday 23rd October.
If you have any queries, please speak to Donna, Mandi or Tracy at Reception on 01277 554020 Mon-Fri 9am-8pm Sat 9am-5pm.
"Doing the mock exam was really useful because I got to practice doing the papers in the time with an invigilator. It was easy to join online and I would definitely do another

Chloe