Covid-19 Procedures
The measures we've put in place to keep your child safe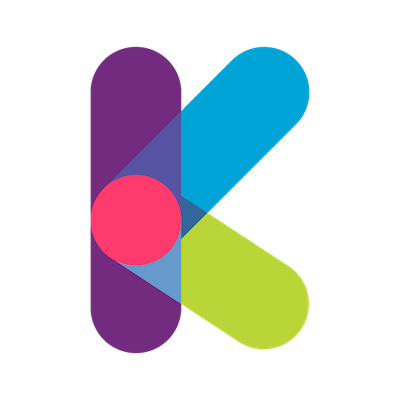 Here's what's changed at Kip McGrath Brentwood!
We are all very excited to announce that the centre will be open again from Saturday July 4th for in-centre tuition. If you have confirmed your child's attendance, a member of our team will be in touch to confirm your day, time and teacher.
Currently, we only have space for our Primary School students however, in August we will be able to accommodate Secondary School students too. We will also not be able to offer any in-centre sessions for missed lessons. Missed lessons can be taken as an at-home flexi lesson.
Before coming into the centre, please ensure that you and your child are familiar with the safety procedures that we have put in place as set out below. In attending the centre, you agree to our safety guidelines and will follow them.
Arriving at the centre and entering
Leaving the centre and collecting your child
Before your child attends an in-centre lesson, we ask that you assess whether they or anyone in their household are experiencing Covid-19 symptoms. Click the button below for more information.
Can my child return to Kip?
We've rearranged the centre to allow for adequate social distancing between students and teachers before, during and after lessons. To view a full floorplan of the centre, please click the button below.
Our New Layout
If you have any queries or concerns about the changes we've put in place due to Covid-19, please get in touch. A member of our team will be able to answer any questions for you and your child.
Get in Touch
"The Kip team are doing a fabulous job in these challenging times, it can't be easy especially for the
teachers and staff with children themselves. Thank you.